Key figures
GDP Aruba (2013 – 2017)
Click on image to download article. Please be advised that 2017 figures are preliminary.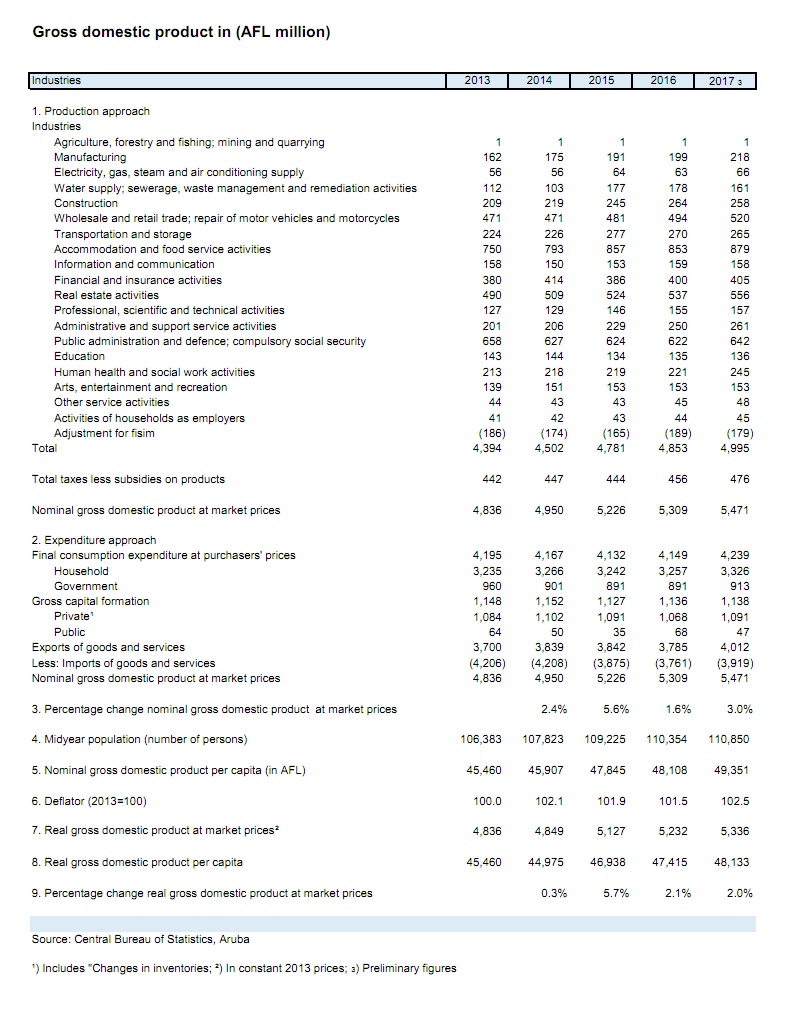 Labour Force Dutch Caribbean Islands
Click on image to go to article (28 February 2019)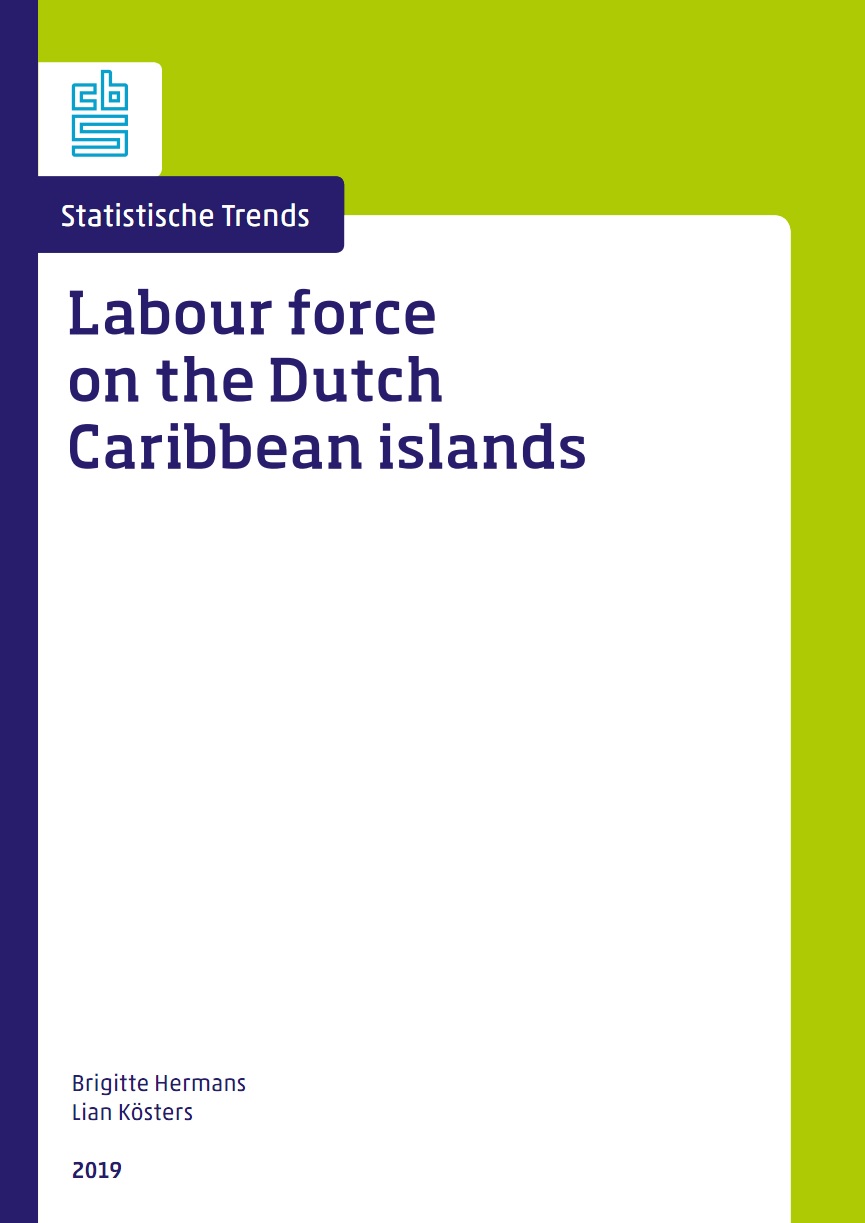 Press release: Labour force Dutch Caribbean
ICT survey 2017 – The results (65 years and older)
Click on image to go to article (9 jan 2017)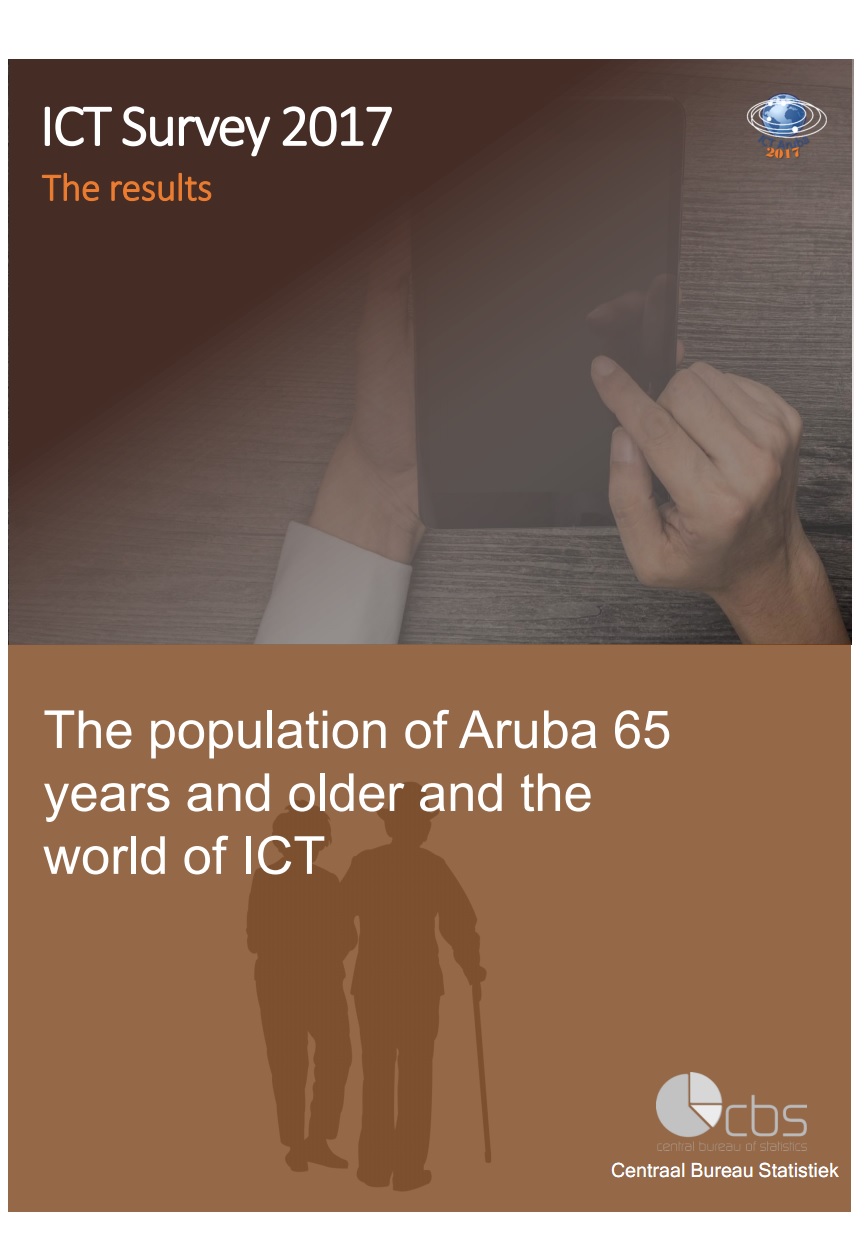 Recent Migrants in our society
Click on image to go to article (5 sept 2018)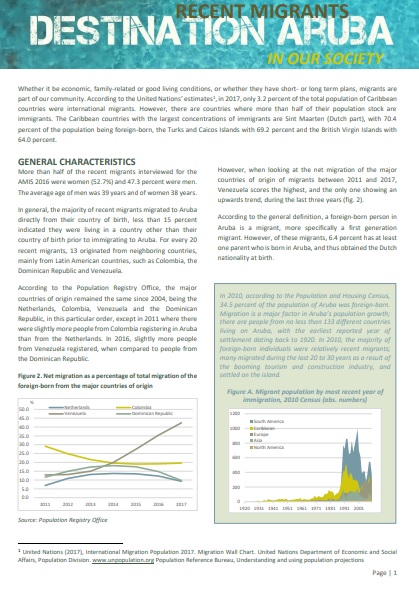 Thank you for visiting our website!
Welcome to the new redesigned website of the Central Bureau of Statistics. Knowing that you depend on the information available on our website, we have made an effort to make the information more accessible to you. All publications and documents have been categorized according to topics that are interesting to data users. You can find these topics in the main menu.
Currently the most used publications have been uploaded on this new website. All publications can be downloaded by clicking on the list appearing on the right of the article.
If you need a document that is not available on the website as yet, please contact us by mail at: cbs@setarnet.aw
Thank you for your patience and understanding.